7 Reasons to choose Advance
Our school was the first in Europe to receive recognition as APICS Premier Channel Partner. Being Premier means being a point of reference for the Country in terms of standard of quality, professionalism of the instructors, the number of people trained (+3000), collaboration with Prestigious Business Schools and Universities and the ability to create Networks between companies and professionals to share experiences and best practices.
Below are 7 reasons for which companies and professionals prefer us:
1) Qualified team of instructors
The team is selected from qualified instructors which operate as Managers and Consultants in companies operating internationally with different professional experiences and which, alternating in the classroom, give differing examples and thus make the training more stimulating and interactive.
In addition, Advance dedicates great care to the development of Instructors by planning refresher programmes.
2) More than 3,000 professionals trained in APICS, ISM®, Lean – IIBLC®, PMI® and IBF Best Practices.
We provide students with advanced training by making available up to date instructors and the latest programmes. This allows Advance to have an exam pass rate of 96% which is amongst the highest in the world. The high number of certified professionals and the high exam success rate make Advance one of the most experienced schools in Italy.
3) The best international training programmes in the fields of:
Operations Management
Supply Chain Management
Lean Manufacturing and Service
Project Management
Acquisitions
Logistics
Demand Planning and Forecasting
Sales and Operations Planning
Change Management
TOC
The process of learning in the classroom is made easier by the use of different application exercises and the presentation of many Case Studies.

4) Exclusive Train for Performance (T4P) method
The T4P method developed by our school accelerates the passage from knowledge to skills, thus increasing the training ROI and creating more value for companies and professionals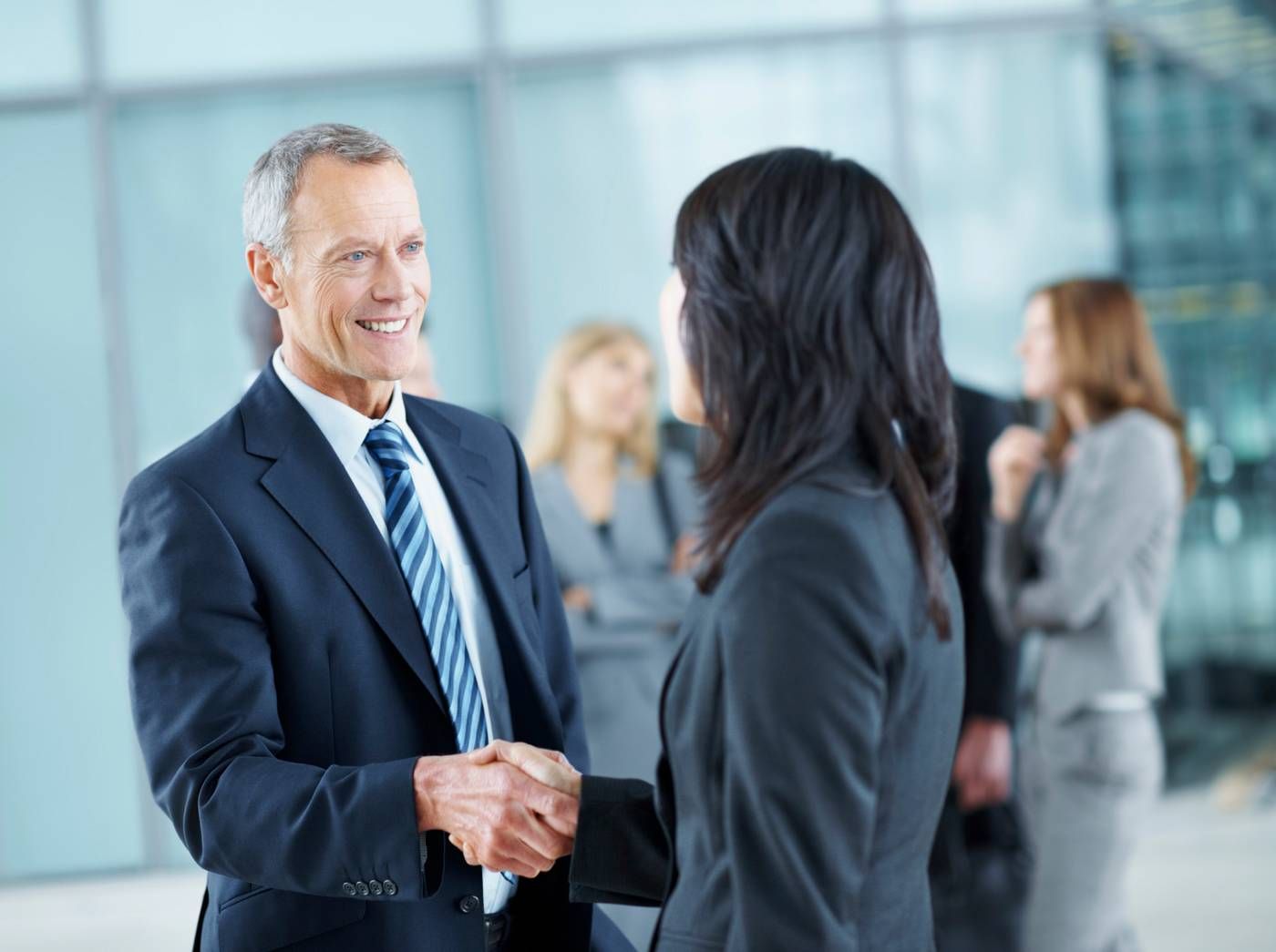 5 ) Wide network of Companies and professionals
Through Ad-net, the Advance Business Network, you will come in contact with a great number of medium and large-sized companies and professionals. Our network organises events, refresher seminars, visits to companies, network initiatives and professional growth. By always being up to date, you will be able to renew your certifications, create value for your company and find new opportunities in the work market.


6) Multiyear collaboration and partnerships with associations, Business Schools and international consultancy companies.
Advance School has been collaborating for years with international associations, high profile Universities and prestigious Business Schools such as the CUOA and LUISS Foundation. Today, thanks to these relationships, the school has a privileged perspective on Best Practices and new technologies in the management of Operations and the Supply Chain.


7) A training specialist dedicated to in-house training
A dedicated specialist will look after the organisation of company training and related events, supplying you with a detailed plan of the whole programme. Your Advance consultant will follow you step by step in the analysis of your needs, pointing out the best training path and identifying the instructors best suited to the context of your company.